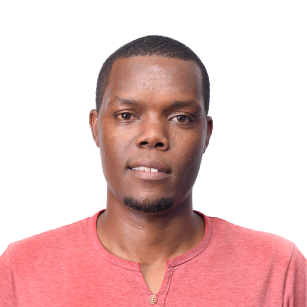 Dan Kiplangat

Developer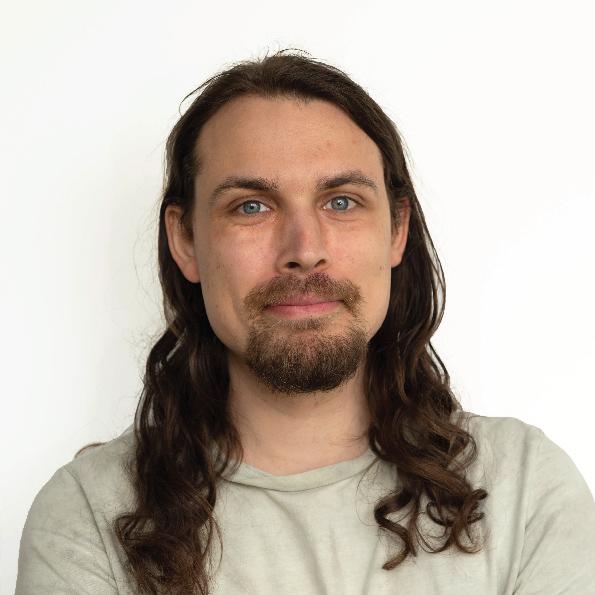 Danny de Jong

Developer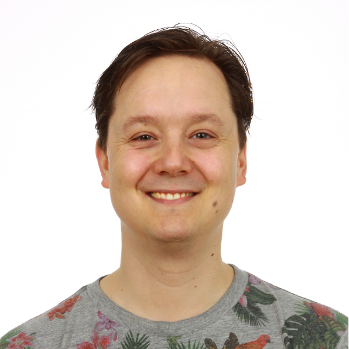 Gijs-Jan Otten

Consultant | Owner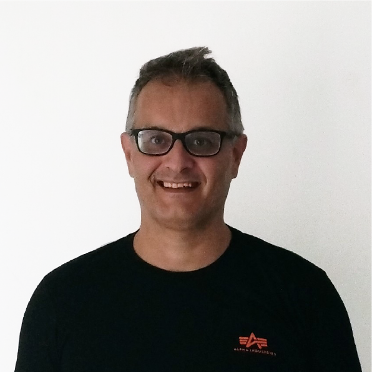 Giovanni Capalbo

Developer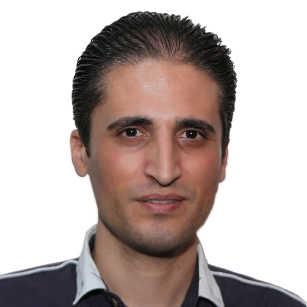 Hussam Suleiman

DevOps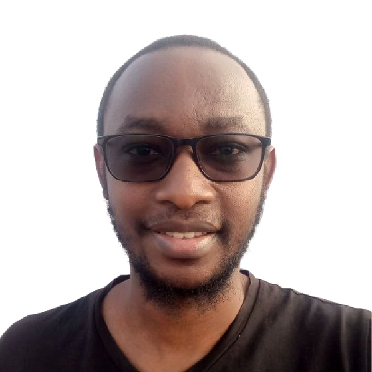 Kevin Kahumba

Developer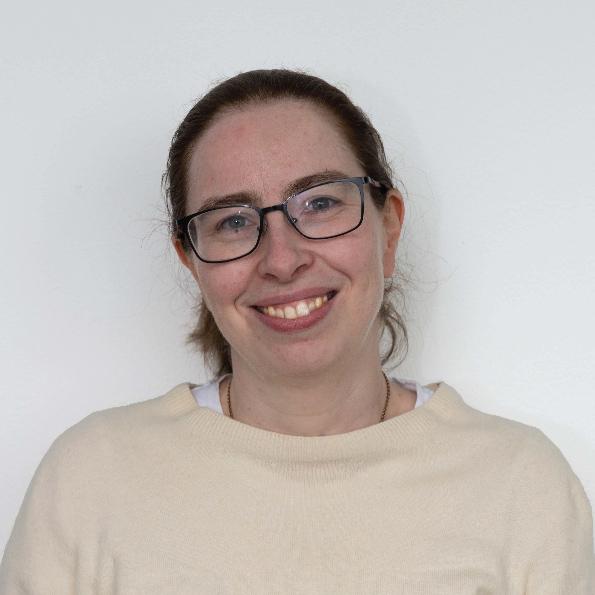 Lara Freeke
Consultant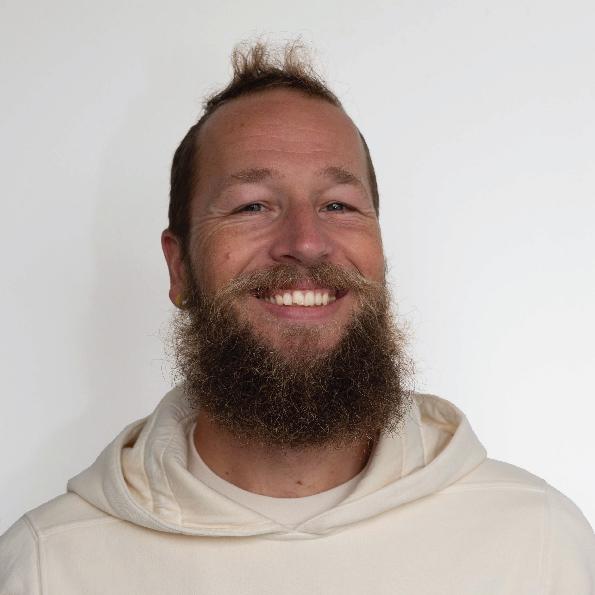 Niels van der Vlugt
Consultant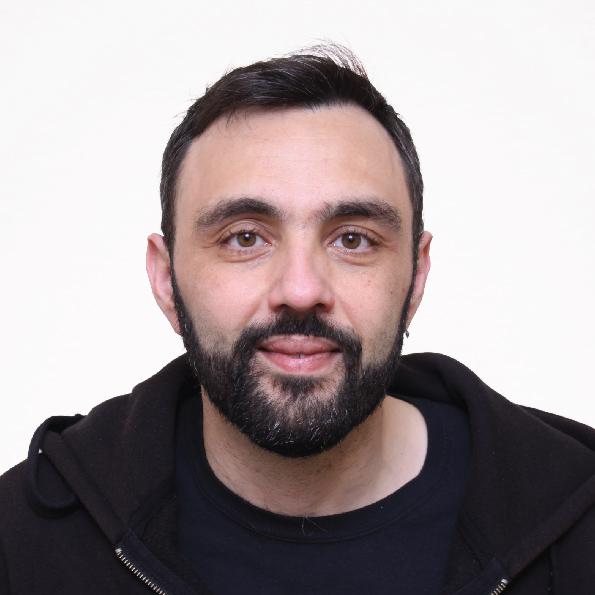 Nikos Tsirintanis
Developer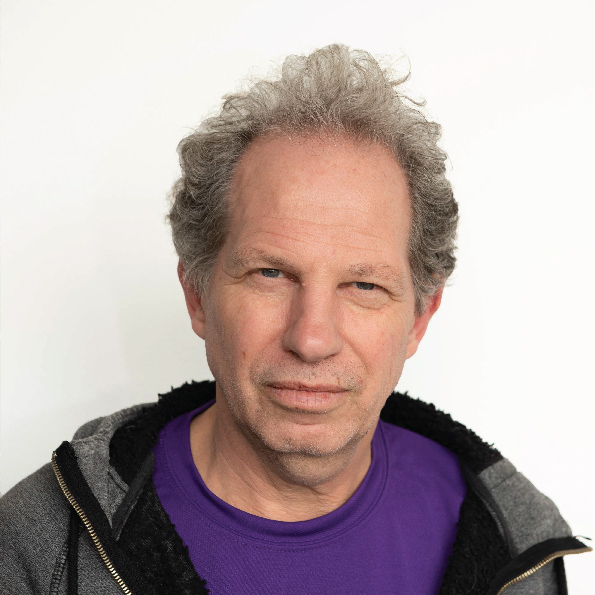 Ronald Portier

Developer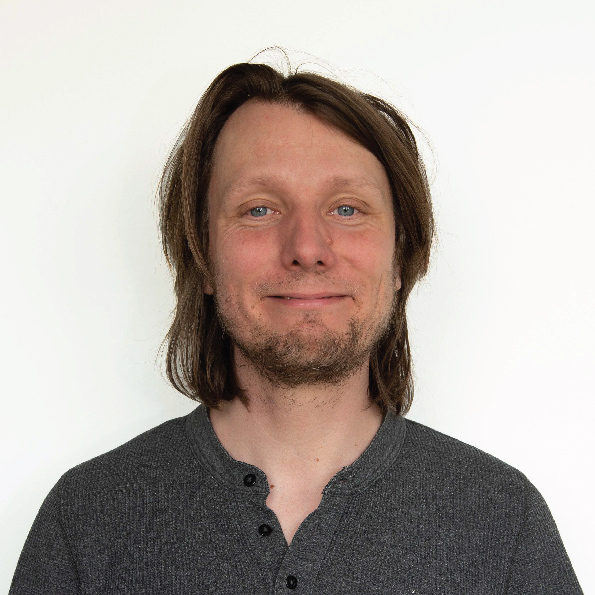 Tom Blauwendraat

Tech Lead | Owner

Mission & Vision
You can manage your business processes better, we build a better Odoo
Clients are the basis of all our activities. Every customer has different work processes and internal policies and therefore different wishes and requirements. By starting from your situation, Therp wants to offer an adequate solution.
Open Source is a logical step in a changing world. Thanks to the Internet, knowledge is continuously accessible. Product development by sharing that knowledge has become the benchmark and we like to lead the way. We therefore spend time and knowledge in the development of Odoo and the community.
In addition to sharing knowledge, ecologically and socially responsible entrepreneurship are important
values ​​for Therp. A 'new' economy only arises if people and companies act accordingly.

We make frequent use of bicycles, public transport and shared cars to protect the environment as much as possible. We prefer to buy honest products. We are happy to have civil society organizations in our clientele.
We prefer to publish the modules we have created, fix bugs, participate in discussions, answer questions on forums and take a proactive stance. Delivering quality always comes first.
Within our company, we organize the work in such a way that all colleagues can develop their optimal potential. Everyone has the freedom to develop new tasks and

https://therp.nl/nl ideas themselves and everyone can participate in the discussion about the future of the company. Working at home and remotely is possible and we then use modern ICT for coordination and consultation. However, we can also regularly be found at the customer's location.
Therp uses the most recent security standards to the best of its knowledge, both within Odoo and the underlying technologies. Your privacy and the security of your data are always our focus.
We carry out more and more projects via the scrum methodology, because this provides the best guarantee for a timely and successful delivery of the implementation.