Therp helps you and your company or organization implement Odoo. Our goal is to make this work as smoothly as possible with your existing work methods. From analysis to integration, we are your guide from A to Z.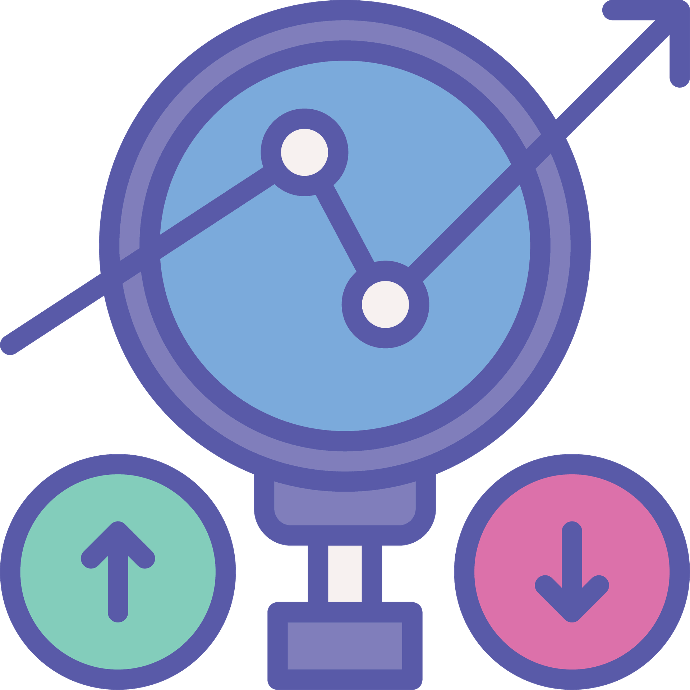 Analyses
During analysis, Therp examines the business processes with the client's content experts; we dissect what is going on. The best approach depends, among other things, on the size and complexity of the organization, how far the processes have already been mapped and whether redesign is required. If necessary, the specifications are noted according to one of the usual industry standards. Sometimes a 'gap analysis' follows. This is a comparison of Odoo's specifications and capabilities. Odoo may not work as you wish by default and an extra effort is needed to make the software seamlessly connect to your organization; this is easily realized for you.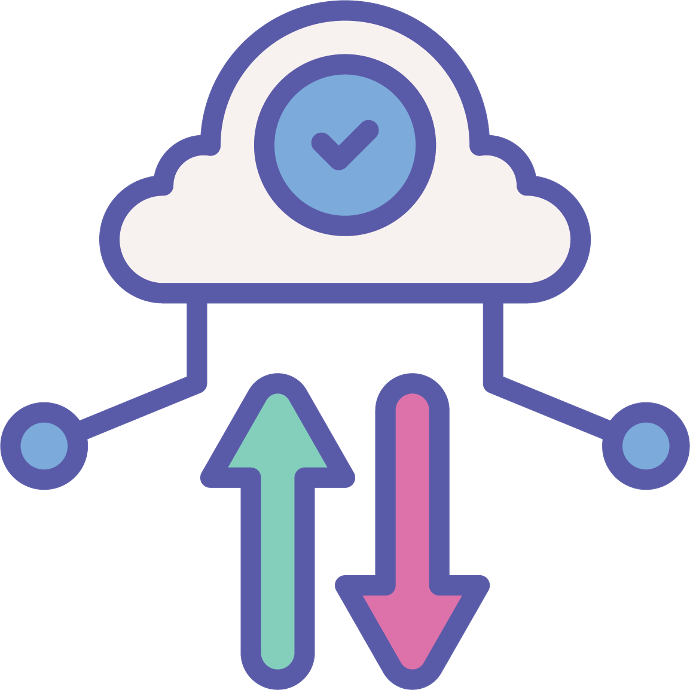 Setup and Hosting
The technical installation takes place on a (virtual) server. At your location, at Odoo or elsewhere in the cloud; You choose and we arrange it. The OTAP approach, where changes to the production environment go through several steps, is usually the method. OTAP stands for Development, Test, Acceptance and Production. This method prevents errors and problems in the production environment. By tools is to automatically transfer an Odoo installation from, for example, Acceptance to Production. The tool also facilitates the management of OTAP and ensures that the source + version of all apps is correctly maintained.

e


Implementation
Actually setting up Odoo, that's what implementation is all about. This concerns finding and installing the necessary modules, assigning rights to users in your organization and configuring the various settings. The creation of specific reports, the formatting of documents in the house style, or notifications to be generated automatically, is also part of this work. An even finer tuning to the organization may be desired and you need some customization, we also guide you in this. In addition to technical matters, good communication, trust and guidance of users is of great importance.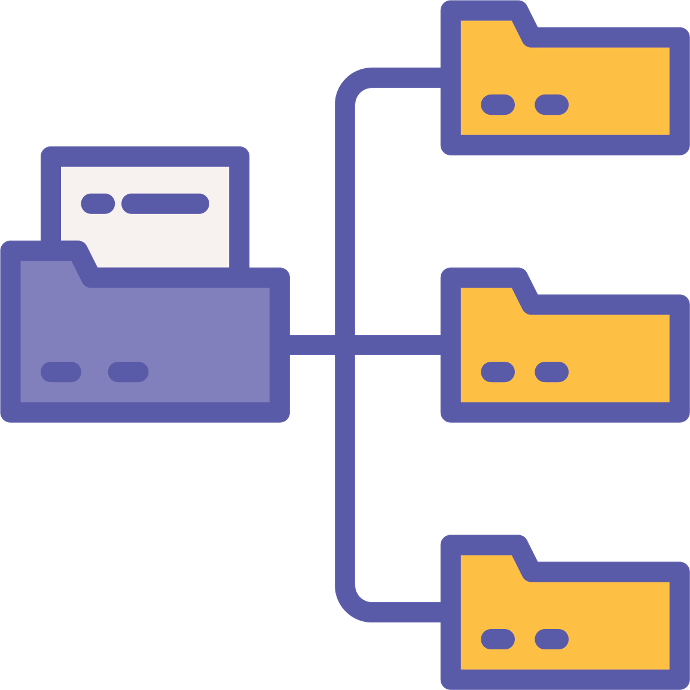 Data conversion & Migration
A new system usually means migrating existing data that also needs to be checked for consistency. Think of relations, products, price lists, projects, users and financial data. Therp fully supports you in this or migrates the data for you. If the current data is stored in well-described SQL tables, you can specify which tables to convert. If data comes from other sources, a .csv file can be used.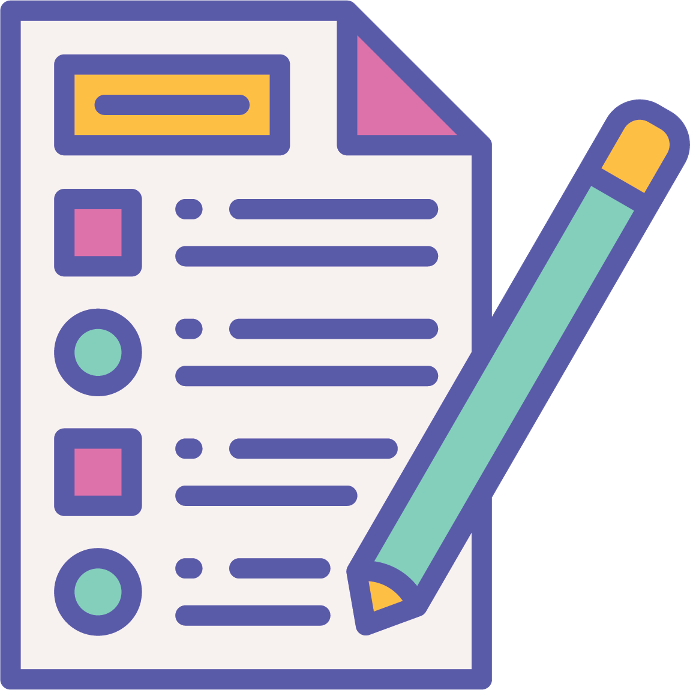 Customization
Of course, Therp can also adjust screens and develop new reports, change workflows or program new functions. There are almost always wishes that are unique to an organization. Or processes that, in detail, don't work the way you want in Odoo. For developing or changing functions, we use 'user stories' of ours that we discuss with the customer. Once these have been approved, we will actually start coding. Our work is of high quality and well regarded in the international community.

e
Agile
Therp prefers to implement and program according to the principles of 'agile development'. This method means that customer and supplier work closely together to deliver a previously agreed functionality after a short period of time, which immediately benefits those involved. With such an approach, you are continuously involved in the process and not only at the end of the journey. The implementation is an intensive process for both parties. Mutual trust and good personal contact are indispensable.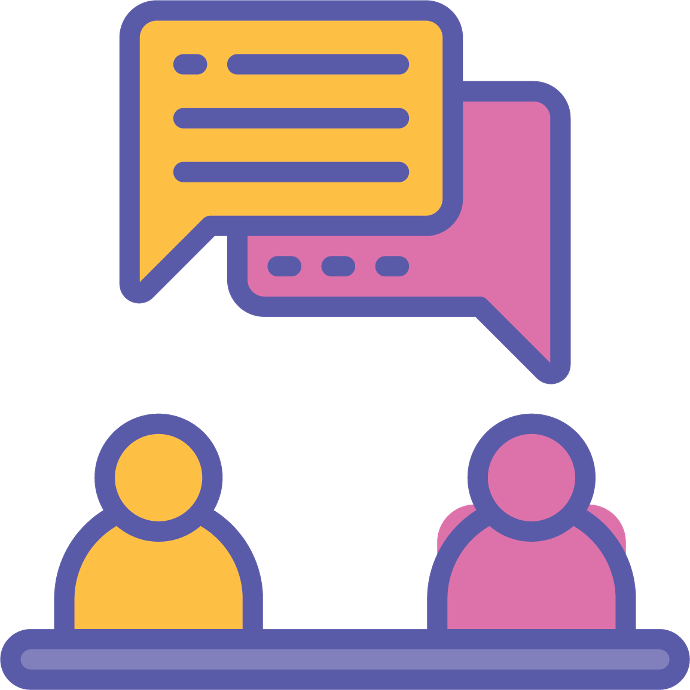 Training and Support
If you, or anyone else in your company, needs support with getting to grips with Odoo, you can. Therp ensures that end- and key users learn to use the Odoo software. In a training we teach you how to do your work well with Odoo. Any (application) administrators can also be guided by us. Experience has shown that a (short) training is often sufficient, because of the unambiguous interface and the web-based work.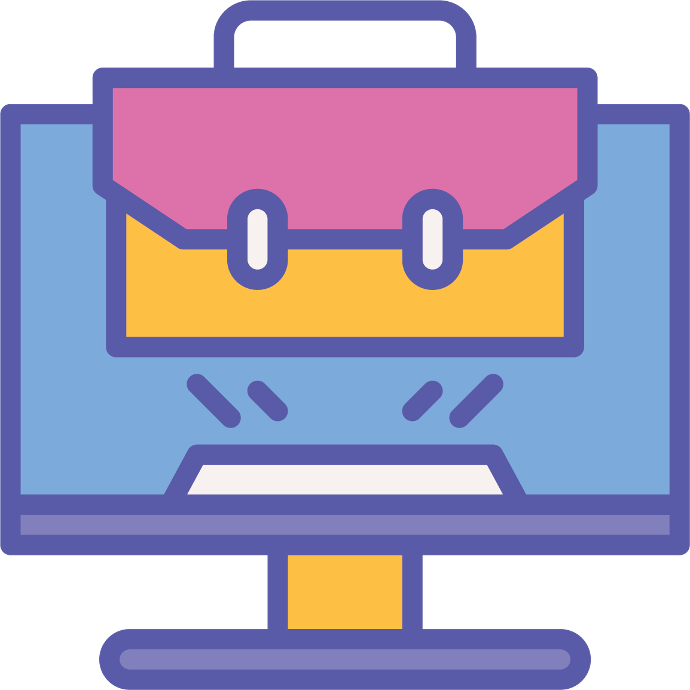 Security
Privacy and security of customer data are of paramount importance to us. By definition, we use the latest security standards within Odoo and the underlying platforms and technologies. We follow strict procedures and regularly contribute to improving the security of Odoo, for example we supplied the code to encrypt backups and integrate Letsencrypt. Of course we can also implement 2 factor authentication if desired.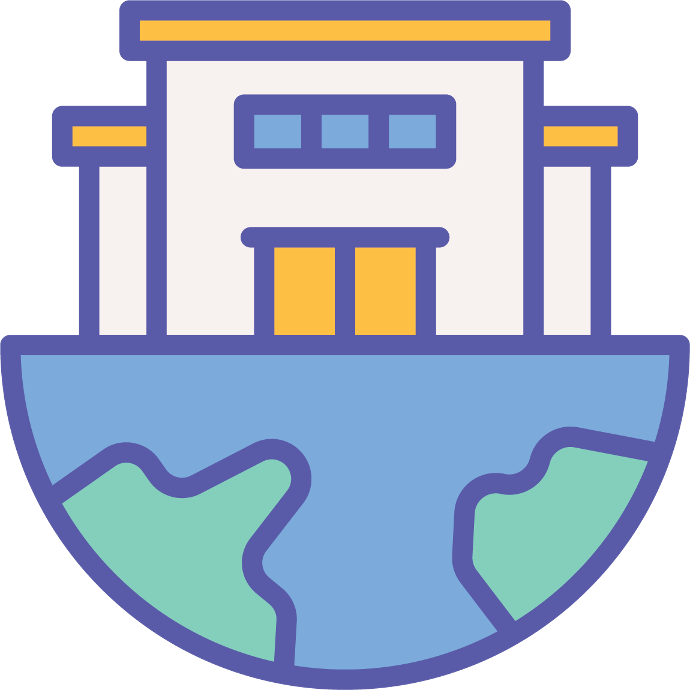 Application landscape
In larger, or more complex organizations, Odoo can easily be embedded in the existing application landscape. Therp's architects provide links to other systems and help phase out outdated software step by step, without interrupting your work. This way you stay connected to the world and your customers in the most optimal way.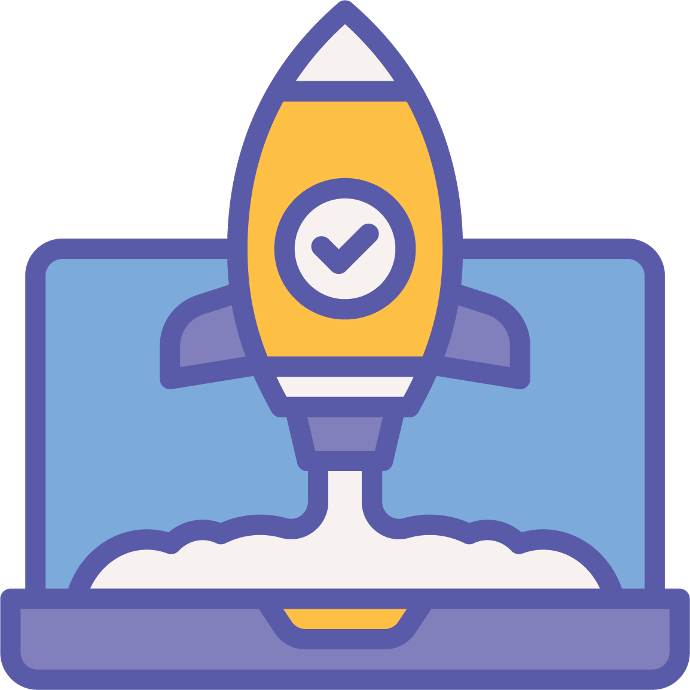 Performance
Your company or organization is growing. From dozens of transactions per day to tens of thousands or more. The number of users and locations have doubled, the number of products are increasing exponentially. Various technologies are available to keep the performance in order. Knowledge about dedicated servers, dividing processes over different CPUs, load balancing and virtualization is widely available. Therp also has the specialist know-how required to optimize the PostgreSQL database, the Python code itself and the connection between the two.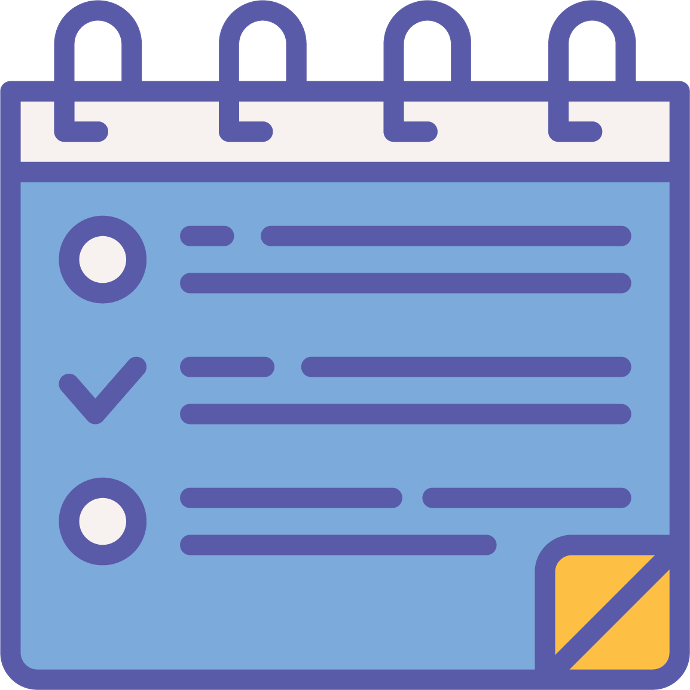 Rules
Odoo can be configured in such a way that you comply with the (ISO) certifications that are popular in your industry. Therp also helps to manage the collection of community modules for the Netherlands that make Odoo in line with our laws and customs. The so-called Dutch localization. This concerns (financial) reports, layout of the general ledger scheme, tax, legislation and electronic exchange with banks or government agencies. In addition to being responsible for the quality of the modules offered, Therp is historically also the largest supplier thereof.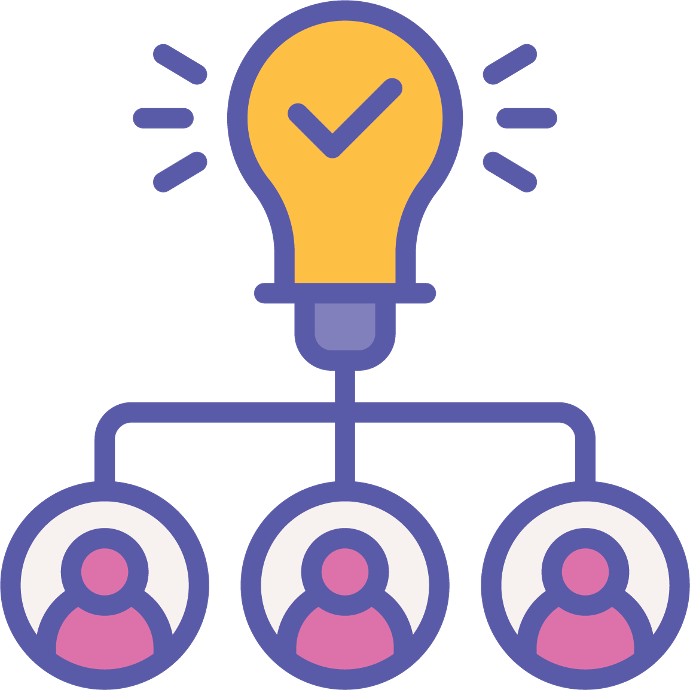 Grip
Everything is constantly changing and your company likes to evolve with it. Economic conditions, new developments, trendy devices and advanced applications appear. Various versions of Odoo present themselves with a wealth of possibilities, but how do you navigate through them? Besides an experienced implementation partner and solid support, you are looking for more and Therp can help you with that. We offer: Insight into your changing processes. Meaningful reports with your KPI's. A favorable cost-benefit balance. A sparring partner. A proof of concept. Creative ideas. Sustainable considerations. A second opinion.